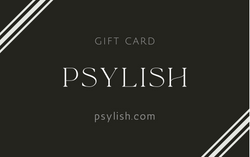 This gift card is not convertible to cash and can be redeemed on all jewelry items. 

THE E-GIFT CARD WILL BE SENT BY EMAIL AFTER ORDER IS PLACED.
E-GIFT CARDS ARE VALID FOR ONLINE ORDERS ONLY.
ENTER THE CODE PROVIDED BY EMAIL AT THE PAYMENT STEP OF CHECKOUT.
We exclusively specialize in 'cluster cut', where we group diamonds to give the illusion to make a diamond look bigger than it actually is. This is accomplished by a ring of metal surrounding the girdle of the diamond that is often bright cut. This ring diffuses the outline of the stone causing it to look larger.
Ultimately to the naked eye, it will look like your jewelry is worth probably triple if not more. More the sparkle, less the buck.